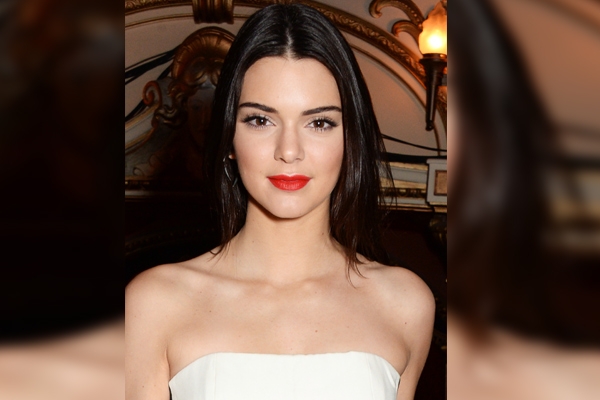 Kendall Jenner has reached finally home. The supermodel, aged 21, was spotted leaving the LAX on Friday wearing a leopard print coat and also a black ensemble as she covered her face from the photographers.
After receiving the backlash for her protest-themed Pepsi commercial, that was retracted by the brand, Jenner's been leaning on her family for the support, a Keeping Up with the Kardashians source told to the PEOPLE.
Kendall has been in constant communication with her mom and also her sisters. Everyone is being very supportive and ready to give the advice. Kendall is young and also certainly not used to being involved in such controversy, the source said.
The source also continued and said, she has been very upset, and feels terrible. She loves being a model and to get a Pepsi gig was a big deal. She was very much excited. She never expected it to receive such a backlash. She hopes people understand that she was not involved in the creative process.
India's $4.5 billion Credit to Bangladesh
Just days after the advertisement was released, Jenner took to her personal app to post a throwback photo of herself and also her younger sister, Kylie Jenner, sporting matching tight braids accentuated with the beads.
The star wrote, "I can't remember anything about this picture but I still love it — the colors are all so vibrant. It looks like Ky and I were riding on a little carousel. And, judging by the braids, we're either on vacation or had just gotten back. Cuties!"
A source close to the Kardashian family previously told to PEOPLE that, "Kendall would have been absolutely mortified" about the backlash, adding, "Anything offensive is just not her. She means well, always."
The model has since deleted all of her tweets related to the advertisement.
Mrudula Duddempudi.