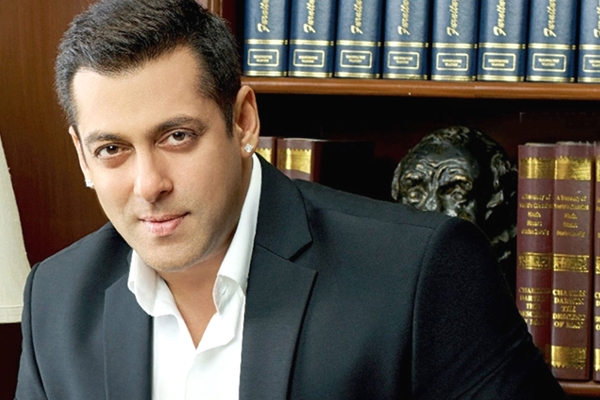 It seems like Khans have zero interest in working in Hollywood, they are more comfortable working in their homeland.
In the last year, Shah Rukh Khan gave his reasons for not venturing with the west and this time Sultan actor, Salman Khan said that he will not leave India to work Hollywood.
During his tour in Auckland and New Zealand for the promotion of his film Dabangg, Salman was asked whether hen will consider heading to Hollywood, to which he said that:
"No, Hollywood is too far. I don't even feel like leaving my home when working."
However, when asked if he will be seen in Punjabi films, the Sultan actor expressed great desire if he ever got an opportunity to work with.
"I did a film called Heroes, in which I played a Sardar. I have portrayed many Punjabi characters but have never actually worked in a Punjabi film. When I get the opportunity, I will surely do it. It is a very huge and rapidly growing industry. I would love to be a part of that."
Salman Khan has two films releasing in this year, Tubelight and also sequel of the film Ek Tha Tiger titled Tiger Zinda Hai, alongside Katrina Kaif.
Katy Perry Slammed By Indian Fans For Posting Image Of Kali
Mrudula Duddempudi.