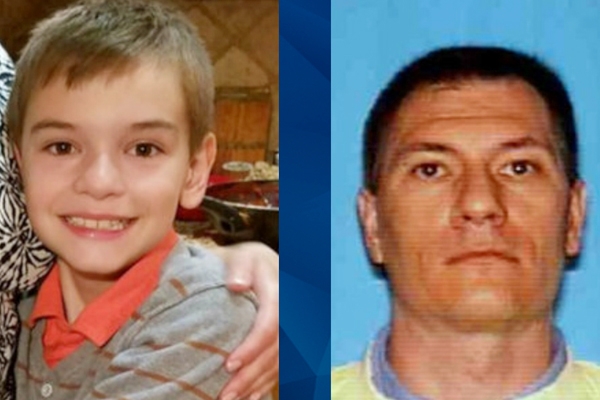 9 years old boy is found safe, after issuing amber alert state wide. Police said, the father of this kid killed his estranged wife and abducted the boy. Later, police shot and killed 48 Yrs old father in Encino Tuesday night.
On Monday Daniel Morozov was abducted at 8:39 p.m, followed by a shooting at Santa maria in Santa Barbra country by his father, later police found a woman dead at the scene of shooting at 230N, College Dr. In Santa Maria.
Later investigation of homicide involved in the death of the women had prompted for Amber Alert for Daniel.
Authorities say Morozov was shot by the officer around 7 p.m at Lindley Avenue and Burbank Boulevard, when police officers confronted him at an apartment, and later he died at a hospital.
The CHP in Sacramento ended the amber alert about 8 p.m, said now boy was safe and he is with children and family services.
Neighbors of the dead said, he was strange, scary, controlling and not a happy man, they also said that they were happy to see him go.
Another neighbor said, He was a very quite guy, very quite, a little bit strange but very quite", he was in his own world, he was in his own world not very social with other people.
Police said they found a black 2017 jeep Cherokee, with California license plate which was abandoned in Santa Barbara around 4 p.m, they believe that the car was driven by suspect, after he abandoned his first car a blue 2015 Volkswagen Golf Hatchback with California license plate, the police informed at 9.45 a.m Tuesday that they found the car but still Daniel and his father were missing.