Boring Company Could Soon Offer Free Rides, Through LA Tunnel Says Elon Musk
May 12, 2018 12:07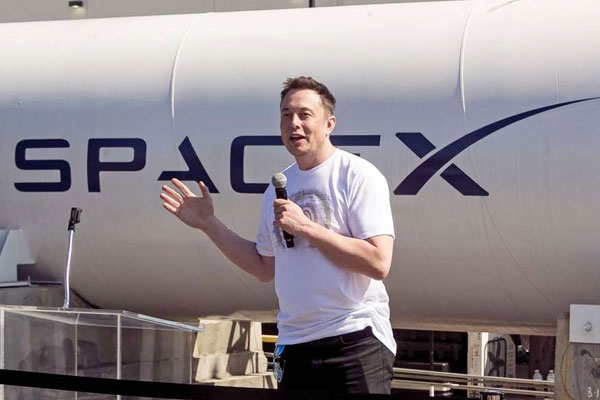 (Image source from: Newindianexpress.com)
The details on this news may be crazy for readers, though billionaire Elon Musk says that he's willing to start the Boring Company's first test beneath the tunnel of Los Angeles to be in reach of public, with in few months, as it is pending for final regulatory approvals.
The Boring company has been working for more than a year, on tunnel that made its entrance in what it was once a parking area next to Head quarters of Space X in Hawthorne, California.
In the last month, the council of public works committee in LOS Angeles, has approved for an environmental review of exemption, which has cleared the way to extend its tunnel under the west Los Angeles.
According to the reports from Los Angeles Times, the plan of Boring company it would have traces of 2.7 mile route that lies 30 to 70 feet below ground level.
On late Thursday, Musk poped up on his twitter and insta, with a post of blurry , time lapsing video, that describes viewers on a virtual ride through, particular section of a tunnel.
Musk said that "we will be offering free rides to the public in a few months," as soon as the regulators agree to make it possible, such rides are expected to be involved in rolling down the tunnels track on the positions, that may eventually, become part of transit system of the Boring company, with a priority of pedestrians and other bicyclists.
The reference of Musk, for the required support from the public, elected officials, and regulators may serve notice of explanation, questioning why the subjected is taken up now.
By Lokesh