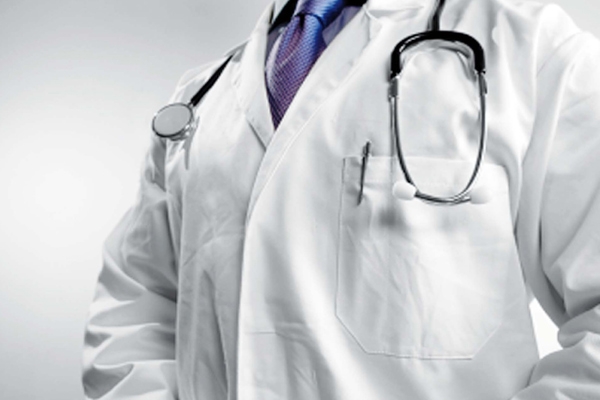 Two prominent Indian-origin doctors in the United States are facing deportation as their travel documents had expired and got a last-minute reprieve on humanitarian grounds. They were granted a 90day extension on humanitarian grounds.
Dr. Pankaj Satija and his wife Dr. Monika Ummat, have been working legally in the United States for the last 15 years. They visited India to see Pankaj's sick father in October last year.
On their return back to the United States, they were stopped at the Bush International airport by Customs and Border Protection officials because their travel documents had expired.
The officials of Customs and Border Protection stamped their travel document by informing that their documents would expire in June this year, when in fact the United States Citizenship and Immigration Services noted that their document actually expired in June last year. Upon returning to the United States a week later, an official noted the discrepancy.
At first Pankaj and his wife were told by immigration officials on Wednesday that they had only 24 hours to leave the United States. Later, the agency offered them three months of humanitarian parole, which is a rare measure allowing immigrants, who are otherwise not permitted to enter the country, the opportunity to do so due to a "compelling emergency" to sort out their paperwork.
NRI arrested nine years after the case was filed
AMandeep