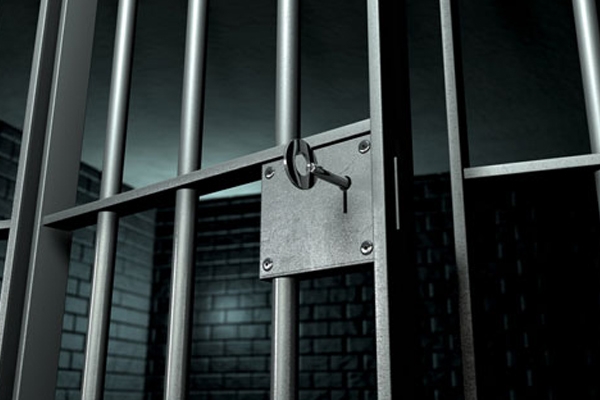 An NRI, who was accused by police of harboring Nabha jailbreak escapees has been granted bail by the Punjab and Haryana high court.
Kultar Singh Goldy resident of Moga was accused of harboring criminal Gurpreet Singh Sekhon, who is the alleged mastermind of Nabha jailbreak in November last year.
According to the court documents Goldy's barrister, Pratham Sethi said that his client was in Australia from July 10, 2009. He visited India in between and his last visit is on January 23, 2017, almost two months after the jailbreak.
He also said that Goldey was away from his house to Ludhiana, Punjab the day, when the escaped gangsters were arrested from his house.
During the hearing, the court has asked the police to look into the contentions raised by him and submit a report on the next scheduled date of hearing.
Police arrested Sekhon in February, and claimed that they have seized four pistols and a handgun along with cartridges from him and his three accomplices.
Police claim that prison escapees were residing in Goldy's house, since February 5th. Sekhon along with five other prisoners escaped the Nabha a high security jail in November 2016.
The next hearing is on April 19th.
Indian power majors to hawk 'Masala Bonds'
AMandeep