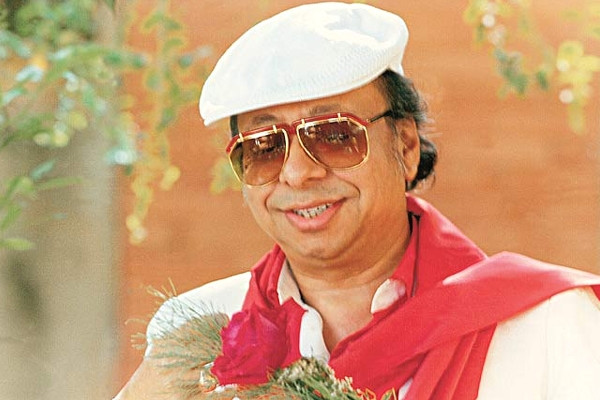 Rahul Dev Burman was a famous Bollywood music director during the 60's through the early 90's. He is famous for introducing an upbeat, Western copied music that defined much of the music of the 1970's. Here is musical tribute to the great R.D. Burman in Los Angeles. Don't miss!
Vishal Ailawadhi is organizing an event to offer tribute to the great R.D. Burman. The event is scheduled to be held on  Saturday 14 May 2016 at the Tara's Himalayan Cuisine 17221 Pioneer Boulevard Artesia, CA 90701. It will begin at 7:00 Pm.
The organizers are inviting you all to attend the event. The ticket will cost only $35, that includes dinner and entertainment. It is suggested to book your ticket in advance  before they sell out.
Event Details:
Name: A Tribute to R.D. Burman
Organized by: Vishal Ailawadhi
Venue: Tara's Himalayan Cuisine 17221 Pioneer Boulevard Artesia, CA 90701
Date & Time : Saturday 14 May 2016, 7:00 Pm
Phone: 310-210-7224
Nandini