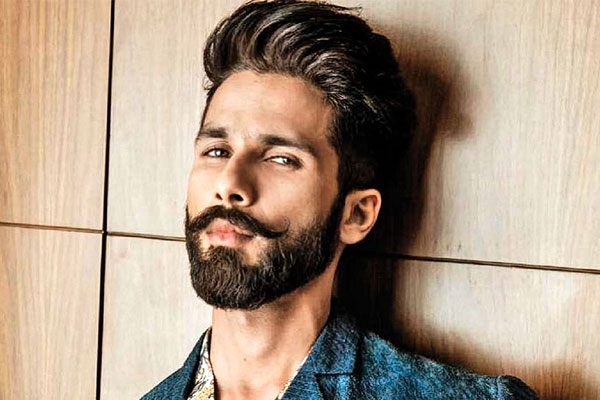 (Image source from: Reedmirchi)
The desire of growing a thick beard is in perpetuity for men and the stumbling blocks non-beard men face is untold.
If you are someone who has always wanted to grow a thick beard but doesn't know how to rock it, let's delve straight into a grooming routine that lets you grow it in just 4 weeks.
1. Wash Your Beard Regularly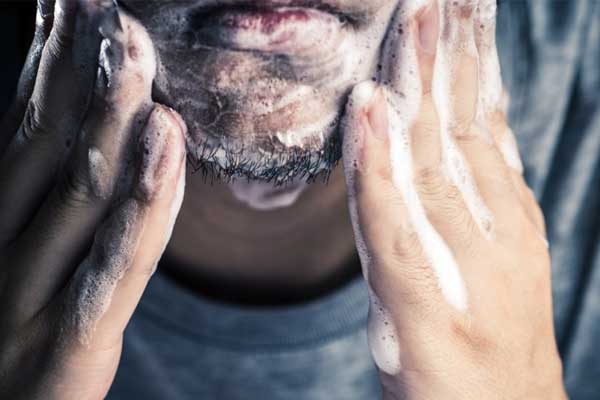 (Image source from: AskMen)
During the early stages of growing a beard, it is important that you wash it regularly. Always use a beard conditioner post your shampoo session. It helps clear dead skin cells and trapped food if any and also helps steer clear of itchiness. Scrub your face three times in a week with a cleanser or a beard shampoo.
2. Use Beard Oil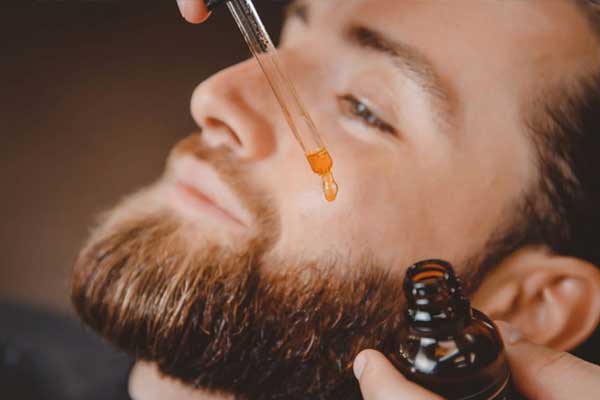 (Image source from: Tiege Hanley)
Nothing works as good as a beard oil as they are enriched with natural ingredients that let stubborn hair tame down, giving good definition to your beard. Besides, this oil has the ability to grant you a lustrous and shinier beard.
3. Beard Balm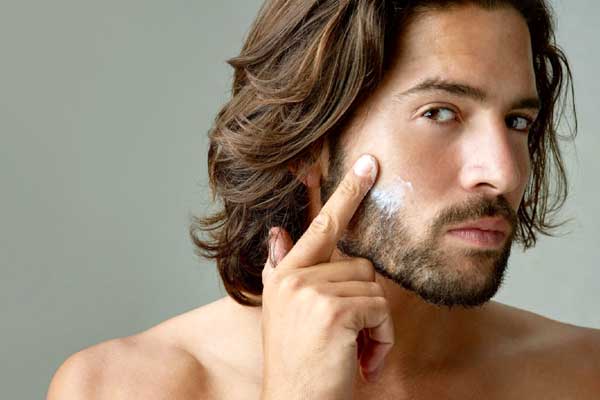 (Image source from: The Manual)
Your grooming collections need to have all the essentials and a good beard balm is one of them. All that food, sweating, etc. is gross, but an anti-bacterial balm eliminates grime and also enhances your beard growth.
4. Comb It out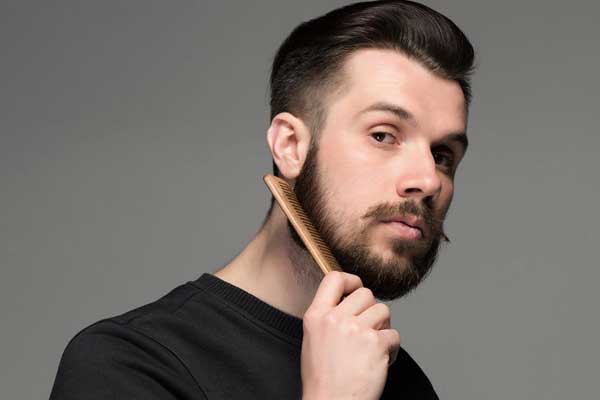 (Image source from: Balding Beards)
Don't forget to brush your beard, as this step will keep your facial follicles look tidy and also help it grow in the right direction. This helps steer clear of ingrown hair and the skin beneath your beard is well moisturized. Combing your beard distributes oils and balms all over the follicles, which is what you should aim for.
5. Don't Overlook Your Mustache
                       (Image source from: HuffPost)
Growing a beard also means you need to treat your mustache right. Keep it looking neat and well trimmed, around the area under your nose with a pair of scissors. Use a medium hold wax so it doesn't look droopy.
By Sowmya Sangam