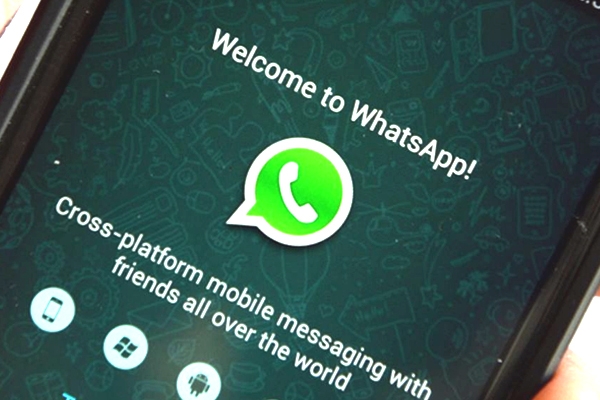 One of the most popular messaging app WhatsApp, stops working on millions of smartphones by the end of 2016, if the users have not been upgraded.
According to the report in The Mirror, WhatsApp, with more than 1 billion  users per month, had been phasing out compatibility with older phones in a technology upgrade.
A spokesperson of WhatsApp said in a blogpost, "While these mobile devices have been an important part of our story, they do not offer the kind of capabilities we need to expand our app's features in the future".
The company has announced that several older services would be discontinued in 2017. The spokesperson added, "As we look ahead to our next seven years, we want to focus our efforts on the mobile platforms the vast majority of people use".
The blog has given a list of several mobile platforms that will not be able to support the messaging app, including Android 2.1 and Android 2.2, Windows Phone 7 and iPhone 3GS or iOS 6.
The report said that, any iPhone 4, 4S, or 5 which has not been updated to the newest version of the operating system iOS 10, would not be able to support WhatsApp app.
WhatsApp has decided to extend support for BlackBerry 10, BlackBerry OS, Nokia S40 and Nokia Symbian S60 until 30th June, 2017.
Also Read: Facebook Express Wi-Fi: rebranding Free basics
By Prakriti Neogi