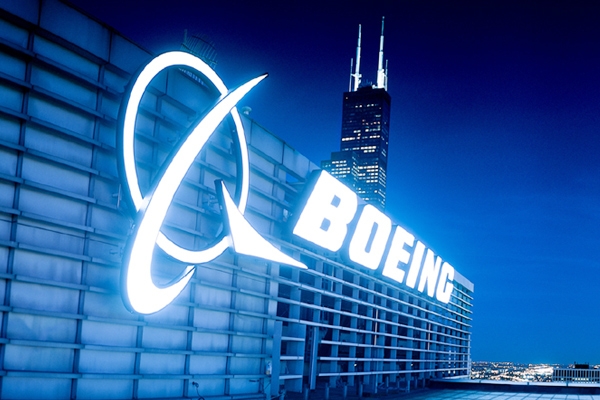 An Indian-origin man, who founded a hybrid electric aircraft startup has received investments from aerospace giants 'Boeing and JetBlue' owing to its goal to develop alternative propulsion aircraft.
Ashish Kumar founded Zunum Aero three years ago in Kirkland, Washington. He is working to develop an electric hybrid aircraft with potential for efficiency improvements in a range of aerospace applications.
"I consider ourselves very fortunate to have backers like JetBlue and Boeing," Kumar told the Business Insider.
"We have been engaged with both companies for about a year, and both are as passionate as we are in this opportunity to reinvent regional air travel," Kumar said.
The startup with the financial support will further develop its projected regional aircrafts that hold 10 to 50 passengers for flights up to one thousand miles.
The jets operate on battery power with an aviation diesel or turbine range-extending power generator available as backup.
Boeing officials said that the company made investments in the start-up through its new venture called Boeing HorizonX, which is an innovative cell that is focused on accelerating transformative aerospace technologies, manufacturing and emerging business models.
Boeing is partnering with JetBule Technology Ventures to invest in Zunum Aero.
"At JetBlue Technology Ventures, our goal is to be part of a disruptive force rather than the one being disrupted, and we seek new technologies that look to change the game," it said in a statement.
"As a company that is also deeply committed to innovation in sustainable travel, we believe that Zunum and its quiet, environmentally friendly aircraft will light up a vast network of under utilized airports and reinvent regional travel," JetBlue said.
Vice President Steve Nordlund of Boeing HorizonX said in a statement that Zunums hybrid electric technology was leading the way in the up-and-coming segment
According to Ashish Kumar's website on Zunum Aero website official website, he has held leadership roles at Microsoft, Google, Dell and McKinsey.
His experience in startup includes helping the launch of Aeroexchange, which is the largest electronic marketplace for the aviation industry right now.
Kumar received his Doctorate in Mechanical and Aerospace Engineering from the Cornell University.
He was a professor of engineering at Brown University in his early career, and a researcher at the Sandia National Laboratories.
Indian-origin scientists has the answer for better sleep
AMandeep