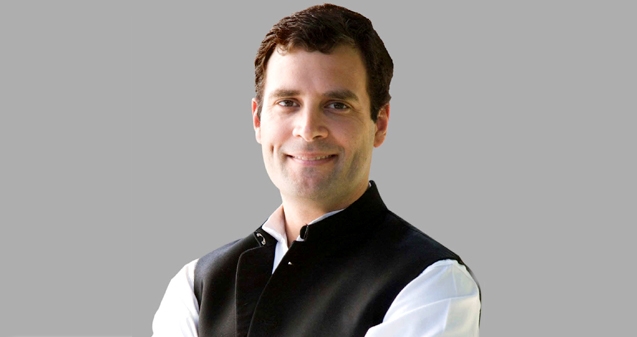 (Image source from: Rahul Gandhi will not run for PM post})
Amidst all the speculations revolving around 2014 poll elections, senior Congress leader Digvijaya Singh fueled another debate after he dismissed all probability of Rahul Gandhi contesting for the top prime ministerial post in the upcoming elections.
"We do not have a presidential form of government. Congress party does not declare PM or CM candidates before elections...Even in the Karnataka assembly elections, we had not declared any CM candidate," Singh told in an interview.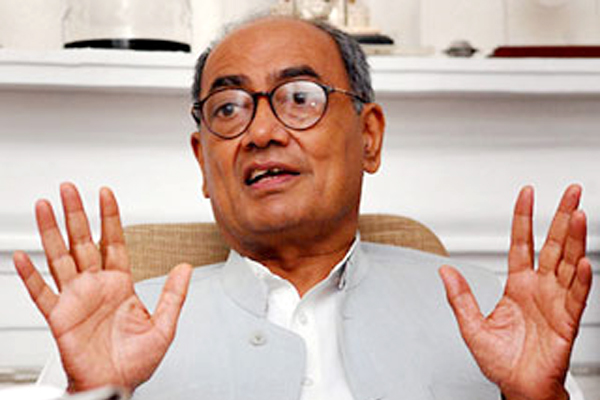 He also indicated that Congress was not opposed to joining forces with Left post elections as well as alleged that having Modi in power might spark communal "polarisation" in the polls.
When questioned about Modi's election as the chief of poll campaign for BJP, Singh said, "We are not concerned. It is not an issue with us. BJP is free to take any decision. We are in the politics of ideology and not personality...Congress party does not believe in the politics of polarisation.
Also, when asked if Congress treats Modi as a political opponent, Singh said, "The very name of Modi and before that of L K Advani give an impression of polarisation.
"It is not Modi. It is the ideology of the Sangh and the BJP which believes in divisive politics. Politics of hatred and violence based on religious lines, which is the challenge," he concluded.
AW: Suchorita Dutta