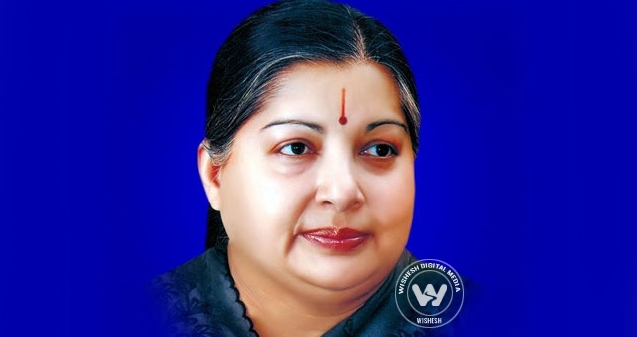 (Image source from: Jayalalithaa voted worthiest contender for PM post})
According to the results of a recent poll conducted among the NRIs, Tamil Nadu chief minister J Jayalalithaa is the worthiest contender of PM post in India, followed by Gujarat CM Narendra K. Modi, who ranked close second in popularity.
Congress youth icon and vice-president Rahul Gandhi occupied the third slot, while leaders like Bihar chief minister Nitish Kumar and BJP leader LK Advani didn't even make it to the list of "NRI Political research Report"
"We asked 10 basic questions to shortlist the contenders and only Modi, Jayalalithaa and Rahul Gandhi were able to secure the basic score to enter the survey," Pon Mohaideen Pitchai, a non-resident Indian (NRI) and one of the researchers said.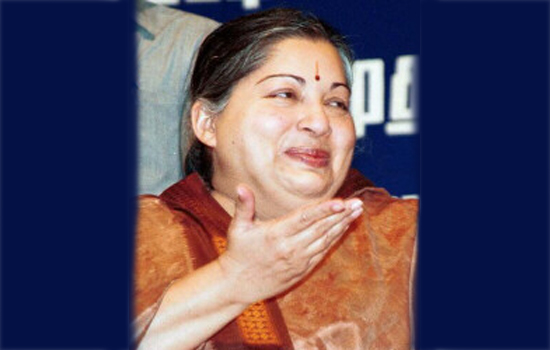 As many as 5,000 NRIs across countries of Australia,Britain, Canada, Saudi Arabia and Singapore were
quizzed and evaluated the leaders on criteria like "education, experience, mass support, world network and leadership skills."
Modi, one of the strongest contenders for the top post in India, lost out to Jayalalithaa in areas like faith in secular democracy and party influence.
"She (Jayalalithaa) has an influence over her part whereas it's the other way round when it comes to Modi. Not everyone in his party supports his PM dream," concluded Pitchai.
AW: Suchorita Dutta