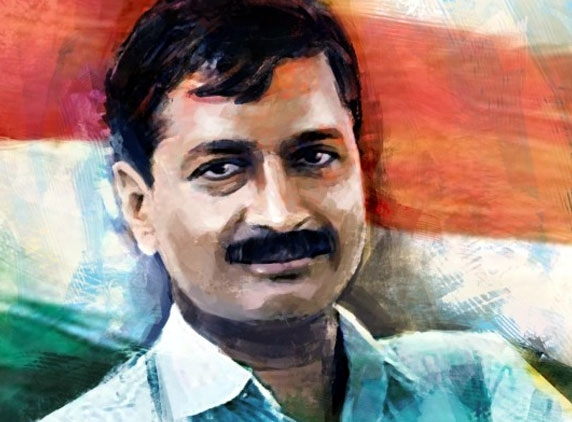 (Image source from: })
Ever since revolutionary Arvind Kejriwal led Aam Aadmi Party (AAP) took charge of Delhi, the  wiry 45-year-old Delhi chief minister has been in a hurry to fix things and clear the national capital's underbelly.
With barely a year since its launch and only 18 days in office, the AAP has earned quite a many distinctions, from slashing electricity tariffs by half to delivering 20 kiloliters of free water a month, abolishing 'VIP' culture to providing night shelters for the homeless,  transferring 800 corrupt Delhi Jal Board (DJB) officials to suspending officers caught on sting,  reviewing school infrastructure, setting up 47 new courts, withdrawing permission for FDI in retain sector fearing unemployment,  and  providing anti-corruption hotline to putting a check on donations and other wrong doings related to school admissions, AAP is on roll.
Even as the seasoned politicians are trying to keep up with the pace of changes taking place in Delhi, Arvind Kejriwal and his team are going great guns, leaving no stone unturned to eradicate corruption from the society. Vowing to deal with both the 'corrupt and corruption' with irons hands, the new CM of Delhi is fast proving the myth behind the old saying 'Rome was not build in a day.'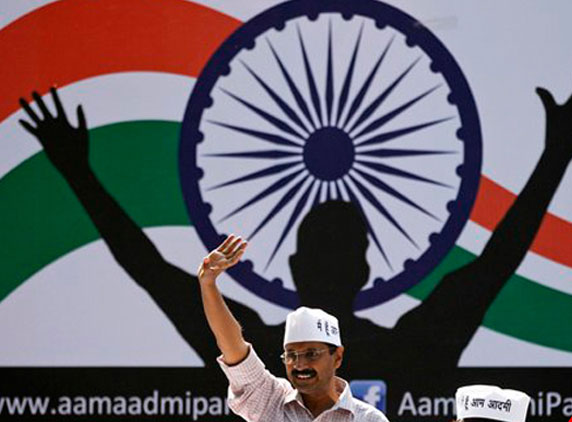 The widespread and ever-growing popularity of AAP is clear by the way scores of people from all walks of life are thronging to join the party and help in building a better nation.
Even as the party takes on corruption by horns, AAP candidates across states are gearing up to launch a big electoral fight against the politicians and cinch majority of the seats in the upcoming 2014 General Assembly Elections. With a going like this, it's certain that India is in for a big revolutions. Hail the change countrymen!
AW: Suchorita Choudhury