New Delhi CM, Arvind Kejriwal claims Delhi's corruption reduced by 70-80%
May 18, 2015 12:25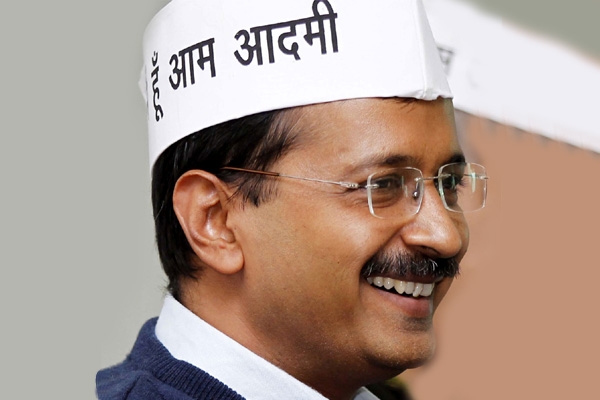 (Image source from: New Delhi CM)
Adding a new feather to his governance in New Delhi, AAP's chief Arvind Kejriwal told that the corruption has decreased by 70-80% in the city.
While addressing a public meeting in Burari in New Delhi which was attended by the auto rickshaw drivers, he cited an example of his daughter who had gone to RTA (Road Transportation Office) to make her driving license.
On being asked about her documents, she said that she had not carried with her instead she forwarded some cash to solve the problem. But the official returned the amount with a strict 'no'.
After few moments, she came along with her required documents and was being issued a driving license.
The officer while going through to the documents was taken aback when he came to know that she was daughter of Delhi's chief minister.
"It is your responsibility to do public service. You have to work with honesty. Recently, DTC people went on a two-day strike. Most of the auto drivers were over-charging then. Do not take undue advantage when people are in crisis." he said.
"If you serve your passengers with honesty, then they will stand by you and ask for a hike in your fare. I will take care of your children, if you promise to serve the people of this city," Kejriwal said.
- Smrutirekha