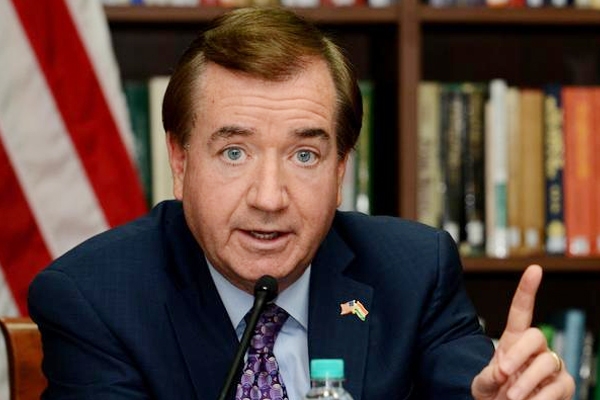 U.S. lawmakers from the Republican and Democratic parties urged up on the Indian government to ease the strictures on American Christian charity Compassion International (CI). Christian charity missions are well-known for their clandestine scandalous activities by fooling people with miracle cures and conversion.
The NGO's counsel at a Foreign Affairs Committee hearing said that, CI will shut its India operations "within three weeks" if the Ministry of Home Affairs (MHA) does not lift the funding restrictions, and it will effect "145,000 Indian children". The NGO has denied its involvement in conversions.
Development alone can't win polls, blend it with Hindutva
India has reacted sharply to the concerns expressed by the top US lawmakers over the alleged curbs imposed by the government on a Christian NGO, saying that it is based on "limited understanding of India, its society, Constitution and laws", and asserted that it welcomes the lawful operation of foreign NGOs.
Ministry of External Affairs spokesperson Vikas Swarup said that the government is committed to the Constitutional principles, which "underpin the nation of 1.25 billion people as a multi-ethnic and multi-religious society with an abiding commitment to inclusion and tolerance".
23 countries celebrate the release of Diwali stamp in US
"Our attention has been drawn to a recent Congressional hearing in the US regarding placing of an American NGO in the Prior Reference Category by Ministry of Home Affairs. The hearing appears to be based on limited understanding of India, its society, Constitution and laws," he said.
"There is a well-established legal framework for NGOs to conduct their operations in India. This is borne out by the presence of over three million NGOs in the country, one of the largest NGO networks in the world. India welcomes lawful operation of foreign NGOs in India," he said.
By Premji