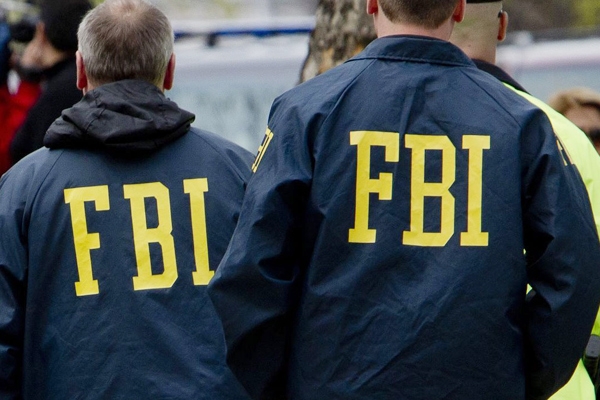 A terror suspect from West Bengal's Birbhum district, was caught planning attacks against US nationals in India on behalf of the Jamaat-ul-Mujahideen Bangladesh (JMB). He has been questioned in Kolkata by the officials of the Federal Bureau of Investigation (FBI).
According to The Indian Express, Mohammad Masiuddin, alias Musa, had been questioned by a seven-member team of FBI, who had reached Kolkata on 7th December, at the state headquarters of the National Investigation Agency (NIA) in Salt Lake.
The NIA took custody of Musa from a local court for two days starting from Thursday. Sources informed that the FBI visit was a part of its global study and monitoring of select detainees with pre-reported Islamic State links.
Musa is said to have been in contact with Abu Suleiman, the mastermind of the Dhaka cafe attack on 1st July, and had been interrogated for days in August by Bangladesh's anti-terror agency, Rapid Action Battalion (RAB).
Musa had been interrogated by the West Bengal CID and NIA after being arrested on 4th July by the railway and local police from the Burdwan station, where he reached by the Viswabharati Fast Passenger train from Howrah.
NIA counsel, Shyamal Ghosh told Indian express, "The NIA is on the verge of filling a charge-sheet in the case. It needs to interrogate him before they call for closure of investigation, that's why they pleaded for his custody (in the Bankshal court".
According to the source, Musa, who had been in judicial custody, had been taken by the NIA to facilitate his questioning by the FBI.
Sources said, "Musa has been suspected to have agreed to target US nationals residing in India under the instructions of JMB leader Abu Suleiman, who is still at large."
Also Read: Pakistan's another lie exposed
By Prakriti Neogi