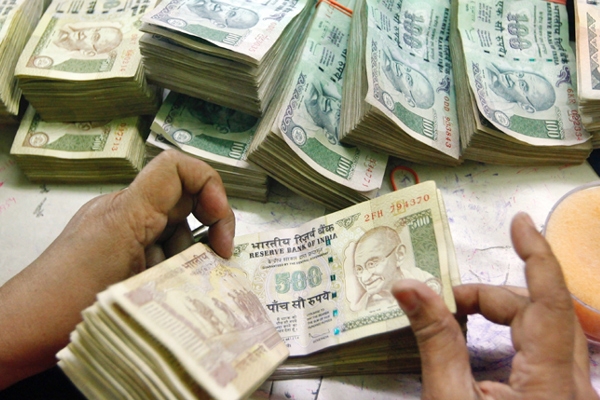 The Supreme Court had began hearing a batch of petitions and public interest litigations (PILs) that challenged the demonetization policy of the Central government, came into effect on the midnight of 8th November.
Arguing for the Centre, Mukul Rohatgi, the Attorney General told the court that the government had already taken every necessary steps to reduce inconveniences of the common people.
The Supreme Court asked the Centre, "When you have made the policy on demonetization, was it confidential?" TS Thakur, Chief Justice of India also had asked the Centre why the order of granting limit of Rs 24,000 per day to a person had not been complied with.
The apex court resumes hearing the demonetization matter on 14th December. The hearing was adjourned on Monday and moved to Friday as the chief justice was on leave.
Several petitions had been filed, including one by Vivek Narayan Sharma, against the policy that had caused massive upheavals through out the nation. The petitioners had questioned the government's rationale and modus operandi behind the implementation of the policy, as it has allegedly caused inconvenience to the common men.
Also Read: Demonetisation: Book PM Modi for murder
By Prakriti Neogi