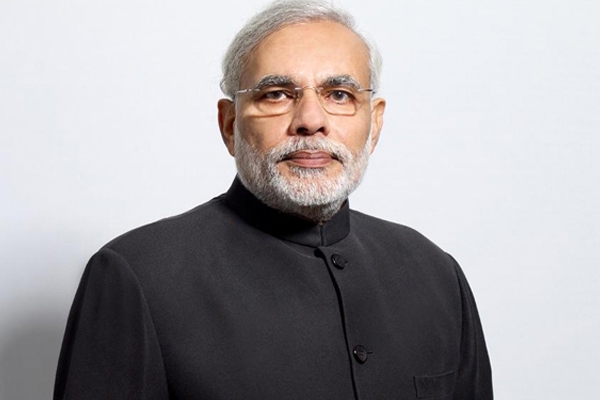 Indian Prime Minister, Narendra Modi is scheduled to visit Israel in July this year; officials are exploring all the possibility of him addressing the Indian community in the country.
There are at least 45,000 Indian-origin Jews in Israel and about 30,000 Jews, who migrated to Israel from India during 1950s-1960s. About 300 members of the Indian community in Israel come under the NRI category.
This address could become the largest direct engagement abroad with persons of Indian-origin.
Narenda Modi has addressed the Indian diaspora in the United States, Canada, Australia, and the United Arab Emirates, but very few participants were from Persons with Indian-origin.
In March, National Security Advisor, Ajit Doval visited Israel in order to lay groundwork for the Prime Minister's visit.
India formally recognized Israel on September 17, 1950, after which Israel established an immigration office in Mumbai.
The immigration office was later converted into a trade office and subsequently into a Consulate. Embassies were introduced in 1992, when the full diplomatic relations were established.
Since the diplomatic relations in 1992, defense and agriculture have been the important pillars of bilateral dealings. In the past few years, the ties have been expanded to areas such as, S&T, education and homeland security. Political ties between the two countries are friendly.Indian President Pranab Mukherjee visited Israel in 2015. Former Israeli PM Ariel Sharon and President Ezer Weizmann visited India in 1997 and 2003.
In November 2014, Union Home Minister Rajnath Singh visited Israel, while Israel's Agriculture and Defense Ministers visited India in January and February 2015, respectively.
Kejriwal wants taxpayers to foot his shoot and scoot defamation case bills
AMandeep