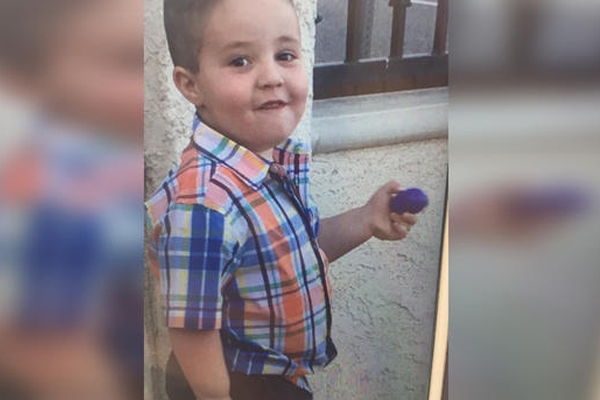 The search continuous on Sunday for a 5-year-old boy who was reported missing after the boy's father was found unconscious in a city park. Aramazd Andressian, Jr., whose parents are estranged, was last seen four days ago on a Skype video call from an unknown location, according to the South Pasadena Police Department post on Facebook.
His father, Aramazd Andressian, Sr., aged 35, was found unconscious at the Arroyo Seco Park at 6:30 a.m. on Saturday, according to the media reports.
The boy's father was taken to a hospital, treated and released before his arrest was made.
The father was said to be cooperative with investigators, but the officers expressed concern that he did not appear to be a crime victim but did not know the whereabouts of his little son.
The boy's mother contacted police around at 9 a.m. on Saturday to report her son missing.
She said that her husband, with whom she shares the custody of boy, had failed to drop the boy off at a pre-arranged meeting place.
Supreme Court to scan the linkage of Aadhaar and PAN Cards
Aramazd Jr. is described to be 4 feet 1 inch tall, weighing 55 pounds, with the brown hair and brown eyes. He was last seen wearing a turquoise plaid shirt and also plaid shorts and has a small mole on the bottom of his right shoulder, said the police.
Bloodhounds have combed the Arroyo Seco Park at least twice. Sierra Madre Search and Rescue and the San Gabriel Police Department have also joined in the search.
Anyone with information about the boy were requested to call the South Pasadena police at (626) 403-7297.
Mrudula Duddempoudi.