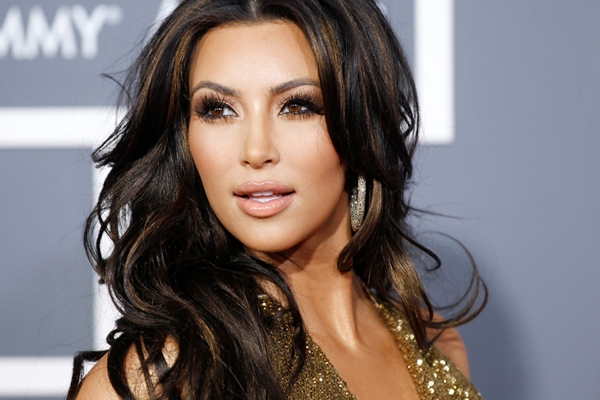 A Hollywood movie is going to come out based on a book describing the torture and murder of Kim Kardashian West.
Kim Kardashian, aged 36, was robbed at the gunpoint in Paris, France, in the October 2016, and her world-famous family is the focus of a new book by the author John Jetsyn Tache, which is soon to be turned into a Hollywood blockbuster.
The 56-year-old writer has written the book in revenge for the Kardashians "ruining" TV said that: "There are people in Hollywood who are livid at what has happened to the industry thanks to reality TV.
"The Kardashians are killing the dramas, so they need to be killed."
John has described his book as a work of "satire" and also insisted that he wrote the plot six months prior to Kim being robbed in Paris.
Consequently, Jetsyn does not see his work as being insensitive to Kim, who has a three-year-old daughter called North and also a 16 months old son called Saint with her husband Kanye West.
John told to the Daily Star newspaper: "Do I feel bad for Kim that she has to relive the hostage scenario in the book? Of course not."
Earlier in this month, Kim revealed that she wanted to "disappear" from the spotlight after being robbed in Paris.
The TV personality has battled severe anxiety since being robbed at the gunpoint in French capital, and Kim admitted that her fragile state of mind even led her to prematurely leave one of her husband's gigs.
Speaking on 'Keeping Up with the Kardashians', she explained that: "I just want to disappear for a little bit. I have to do what makes me feel comfortable."
Kim has also said that she was keen to be open about the robbery in Paris, because it was one of her "most life-changing experiences".
Katy Perry Slammed By Indian Fans For Posting Image Of Kali
Mrudula Duddempudi.