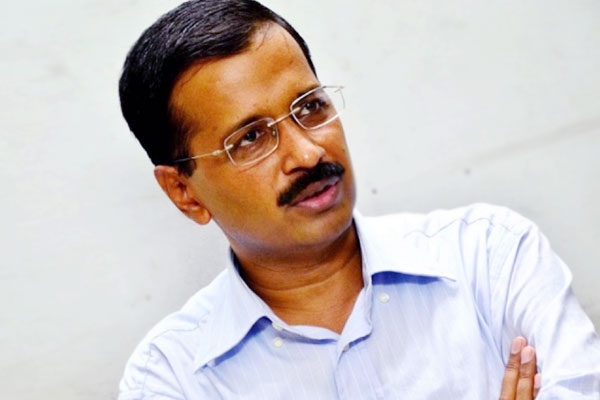 Delhi Chief Minister and convener of the troubled Aam Aadmi Party Arvind Kejriwal, who undergone for naturopathy treatment for chronic cough and diabetes, had tweeted saying he is feeling fresh n fit.
The man who has turned a new page in Indian Elections by conquering 67 of 70 seats in Delhi, became ill soon after the election results. The Kejriwal who is known as muffler man, was unwell on his oath taking ceremony on February 14th.
After experiencing severe cough and elevated blood sugar levels, the Delhi CM went for naturopathy treatment at Jindal institute in Bengalore, where he reportedly interacted with the residents and said he was not Napoleon just to win, he just want to change the system. He also came across his wish of limiting his party just to Delhi vicinities on that day.
His thanked the doctors, staff of Jindal Institute and congratulated Sitaram for setting up a wonderful institute n running it so well. While his first tweet, "Cough gone, sugar under control. Feeling fresh n fit. Am excited to return to resume work" expressed his health condition.
Now the AAP convener has to look after the administration in Delhi and settling his party.
-Kannamsai