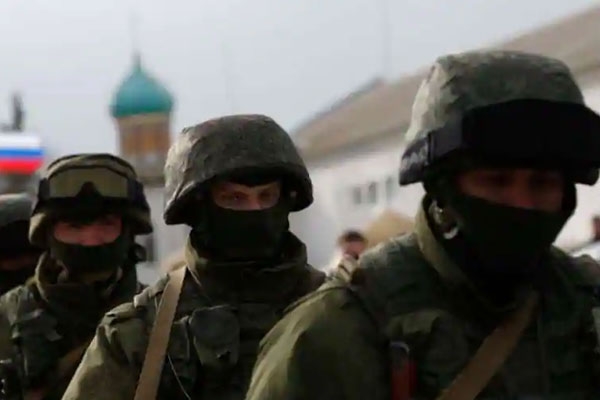 (Image source from: wionews.com)
The crisis between the borders of Russia and Ukraine created a sensation across the globe. The crisis at the border kept the countries on high alert. A defense analyst hinted of a possible third world war in the coming weeks if the issues are not resolved. Pavel Felgenhauer, an analyst in Russian military said that the third world war may start in the next four weeks. 4000 soldiers from Russia are departed at the border for now. There are also chances of a pan-European war if there is no world war. The rumors made ways after President Vladimir Putin deployed thousands of Russian soldiers along with the armored vehicles and the tanks.
Ukrainian Commander-in-Chief Ruslan Khomchak already issued a statement about the armed forces of Russia at the Ukraine's border. Ukrainian Commander-in-Chief Ruslan Khomchak accused the pro-Moscow seperatists for violating the ceasefire. The Russian military movements near its shared border are not a threat to Ukraine.
By Siva Kumar