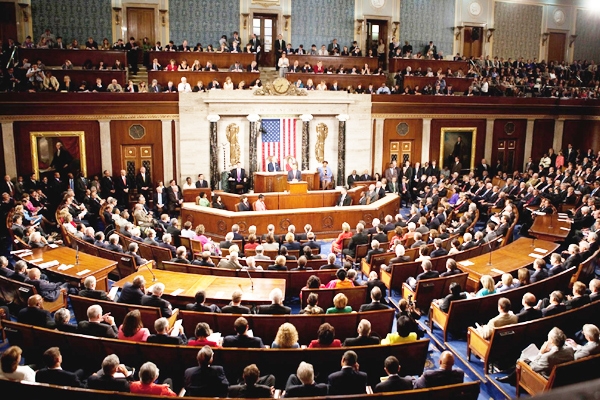 A legislation, for recognizing India as a major defence partner of the US, has been passed by the Congress on 8th December, and now went to the White House for the approval of President Barack Obama.
The National Defence Authorization Act approved by the Senate had included a provision, "Enhancing defence and security cooperation with India", that required the defence Secretary to initiate for the recognization of India as the major defence partner of the US.
Last week, the House of Representatives had already approved the legislation. The bill has to be included in the defence budget while declaring India as a defence partner.
The final passage in the Senate took place on the day Defence Secretary Ashton Carter was in Delhi to discuss with Defence Minister Manohar Parrikar regarding the implication of the designation for India-US cooperation in defence.
A joint statement issued after their meeting read, "The designation of a 'Major Defence Partner' is a status unique to India and institutionalises the progress made to facilitate defence trade and technology sharing with India to a level at par with that of the US' closest allies and partners".
The House had passed the amendment to the defence finance bill for closer cooperation with India in the month of May.
Also Read: US lawmaker wants curbs of Christian charity to be removed
By Prakriti Neogi