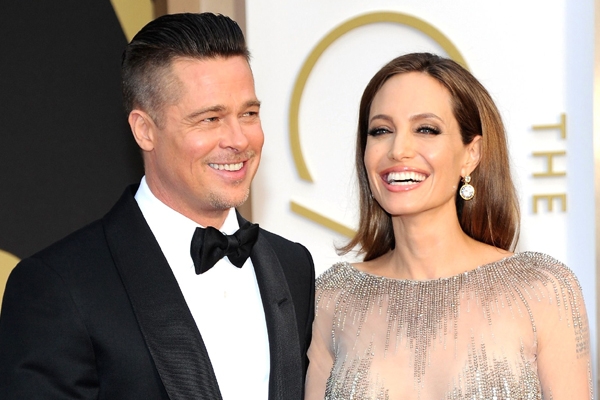 Angelina Jolie has splashed out on a $25 million mansion in Los Angeles as she continues to move on from her relationship with alienated husband Brad Pitt.
The 41-year-old actress has surprised the fans when she filed for divorce from the Fight Club star in the last year, has bought the historic Cecil B. DeMille estate in Laughlin Park enclave of the Los Feliz. Actress Angelina Jolie has spent £20 million on the lavish mansion in Los Angeles.
According to the TMZ, Angelina's huge offer on the the six-bedroom and 10 bathroom home has been accepted.
Which means that Hollywood actress will be able to call the likes of the Natalie Portman, will.i.am, Casey Affleck and also Ellen Pompeo her neighbours in the near future.
The former home of the legendary Hollywood mogul is a property in 2.1 acre that features a detached garage house, a pool house with a fitness room and also a spacious guest house.
The new buy comes only after Angelina moved out of the palatial mansion she shared with her ex Brad in another part of Los Feliz.
Singapore shutting door on Indian techies
Mrudula Duddempudi.