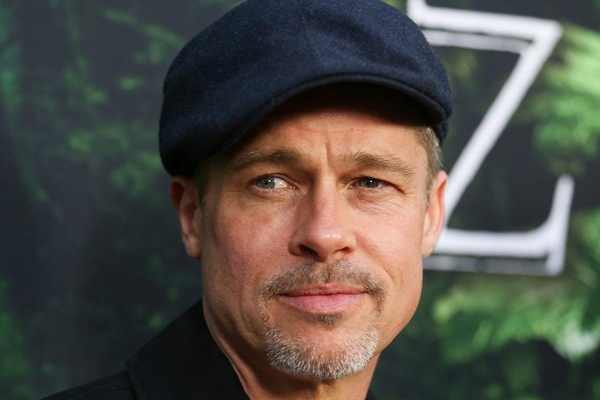 Since his high-profile divorce with Angelina Jolie, Brad Pitt has been showing up very rare. But on 5th April, Wednesday, the 53-year-old dusted off his best red carpet threads and also made a rare outing for the premiere of his film The Lost City of Z, that he produced, at the ArcLight in the Hollywood. The father-of-six worked on a more casual look in a cap, a black bomber jacket, a white shirt and with trousers.
Brad has skipped doing any official press at the bash, but had happily greeted well-wishers who had camped out to see him.
Fans were quick to point out the actor who looked noticeably slimmer but the actor appeared to be in the great spirits. Also, the attendants in the bash were the movie's lead stars, Robert Pattinson and Charlie Hunnam.
The film, which was produced by the Brad's Plan B Entertainment company, is based on the true story of a British explorer Col. Percival Fawcet, who vanishes during an expedition in the Amazon in the 1920's.
Feds Raid Los Angeles Business Suspecting $50M Visa Fraud
This marks the Brad's second red carpet appearance since his split after he attended the Allied premiere in the last November. Proving that he and Angie have turned a corner, it was recently reported that Brad made a secret trips to Cambodia to visit his children while the actress worked on her latest film, First They Killed My Father.
In the February, Angelina opened up about their break-up telling to BBC: "Many people find themselves in this situation.
"My whole family, we've all been through a difficult time. My focus is my children — our children — and my focus is finding this way through. As I said, we are and forever will be a family. So that is how I am coping. I am coping with finding a way through to make sure this somehow makes us stronger and closer."
Mrudula Duddempudi.