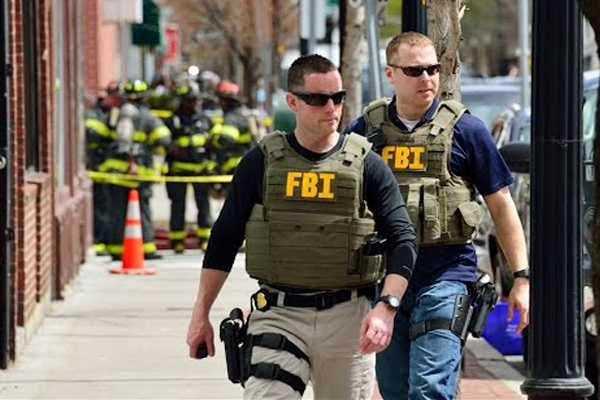 The Federal Bureau of Investigation (FBI) authorities captured a man believed to be Marlon Jones, one of the FBI's "Ten Most Wanted", following the day he was placed on the list for a fatal shooting at a birthday party in October.
The FBI said in a statement that, Jones was wanted in connection with an early-morning shootout with a rival gang on October 15 in which four people killed and 10 other injured at a Los Angeles-area house.
The agency's field office in Los Angeles said on Twitter, that, the suspect was taken in custody during a pursuit. FBI officials did not provide any other details on his arrest.
According to the authorities, Jones, who has a long criminal history, was born in Jamaica and is in the United States illegally, the FBI added.
FBI said that, Jones has used various aliases, birthplaces and birthdays.
The FBI added, Jones was placed on the agency's "Ten Most Wanted" list, becoming the 510th person to be placed on the list since it was created in 1950.
Also Read: Trump warned of consequences of outsourcing jobs abroad!
Nandini