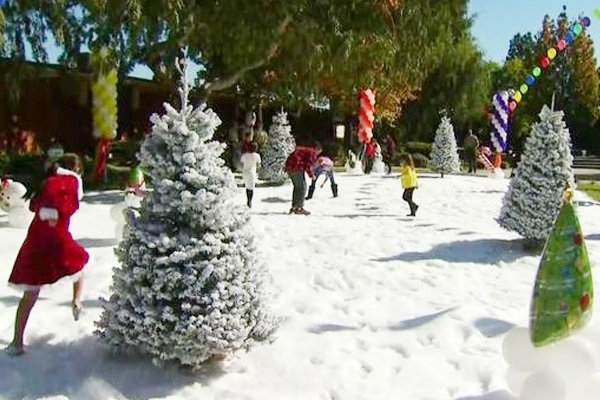 FBI, LAPD and sheriff's department officials said that they have received a telephone call about an imminent but un-corroborated threat against the Metro Red Line in Universal City on Monday.
FBI Assistant Director in Charge Deirdre Fike in a news conference said that the threat came from overseas through an anonymous phone call to a public safety line, said.
Mayor Eric Garcetti urged caution but asked that the public go normal on Tuesday. He said that he intended to ride the Metro Red Line in Universal City on Tuesday.
Los Angeles County Sheriff Jim McDonnell warned "people to always be vigilant as they go about their daily routine."
He said that the numbers of uniformed deputies will be increased at stations, and
undercover deputies will also be on their job at the transit system.
Charlie Beck, LAPD Chief said that the threat was "very specific," targeting the specific station, "but the credibility still needs to be vetted out."
Also Read: FBI captures a Top 10 Most Wanted fugitive in Los Angeles!
By Prakriti Neogi