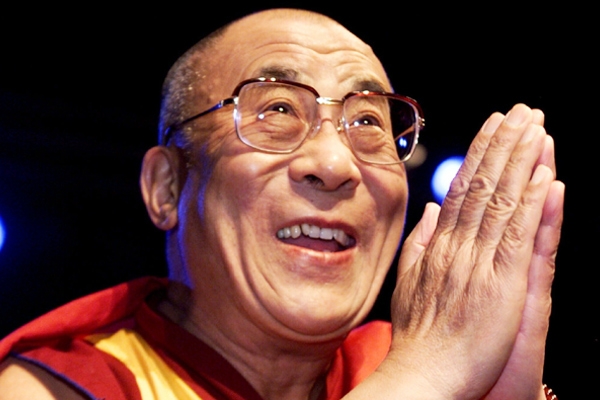 Chinese objection on exiled Tibetan leader Dalai Lama meeting the Indian President was rejected vehemently by India. China was putting hurdles in India's moves to become a member of the Nuclear Suppliers Group (NSG) and to get Jaish-e-Mohammad chief Masood Azhar listed as a global terrorist at the UN.
"India has a consistent position. His Holiness the Dalai Lama is a respected and revered spiritual leader. It was a non-political event organised by Nobel laureates dedicated to the welfare of children," Ministry of External Affairs' official spokesperson Vikas Swarup told the media.
Chinese Foreign Ministry spokesperson Geng Shuang had told a media briefing in Beijing, "Recently, in disregard of China's solemn representation and strong opposition, the Indian side insisted on arranging for the 14th Dalai Lama's visit to the Indian Presidential palace, where he took part in an event and met President Mukherjee."
India - Vietnam signs civil nuclear pact
On Dalai Lama's presence in the opening session of 'Laureates and Leaders for Children Summit', organised by Nobel Laureate Kailash Satyarthi's Children's Foundation on December 10, Shuang said, "The Chinese side is strongly dissatisfied with and firmly opposed to that."
"Dalai Lama for activity in the disputed areas between China and India will only damage peace and stability of the border areas as well as bilateral relationship between China and India," Chinese Foreign Ministry spokesperson Lu Kang had said.
By Premji